HIV viral load measure is a key monitoring tool for people living with HIV/AIDS. UNAIDS selected it as the 3rd key indicator to end the global HIV/AIDS epidemic, with the goal that 90% of patients on ARV therapy should have a permanent viral suppression. However, e ective access to it remains a challenge, particularly in West and Central Africa. The objective of this Toolkit and Guide is to share the richness of experience gained from six years of implementation of the OPP-ERA project in the Republics of Burundi, Cameroon, Côte d'Ivoire and Guinea. All these resources will be useful to all the actors involved in the operationalization of HIV viral load testing in the sub-region and worldwide.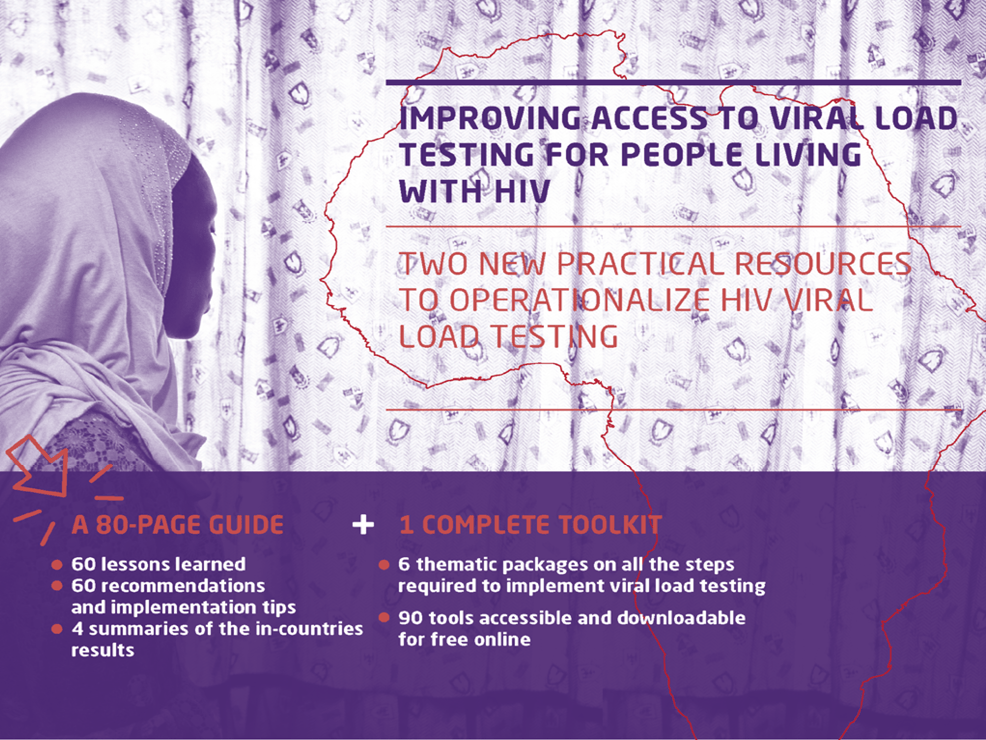 " In order to implement HIV viral load testing, the only choice of a technical solution is not sufficient. The conditions needed for its realisation in resource-limited countries also need to be created. This is what we wished to highlight in these tools for all the viral load testing stakeholders." Louis PIZARRO, Solthis CEO
The "HIV Viral Load Testing Operational Guide" presents 60 lessons learned from the OPP-ERA project, with recommendations and implementation tips. It advocates for a systemic approach to viral load implementation (including strategy, laboratory, supply, patient care and economics) to ensure sustainable access to viral load testing and its effective use to become a reality for a greatest number of patients..
The « HIV Viral load testing toolkit » gathers 90 practical tools for viral load implementation : for laboratories (implementation, sample processing and analysis, biosecurity), for procurement (quantification, procurement, transport, storage and maintenance), for sample collection, data management, patient management and national strategy.
Everyone has a role to play in making quality care a reality for all people living with HIV. These resources are there to contribute to this. Jeanne Roussel, OPP-ERA Project Manager

« Previous Post
A new laboratory of molecular biology at Daloa Regional Hospital Center, Côte d'Ivoire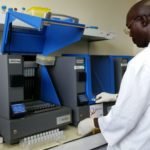 Next Post »
After 6 years, the OPP-ERA project closes in Côte d'Ivoire, Burundi, Guinea and Cameroon