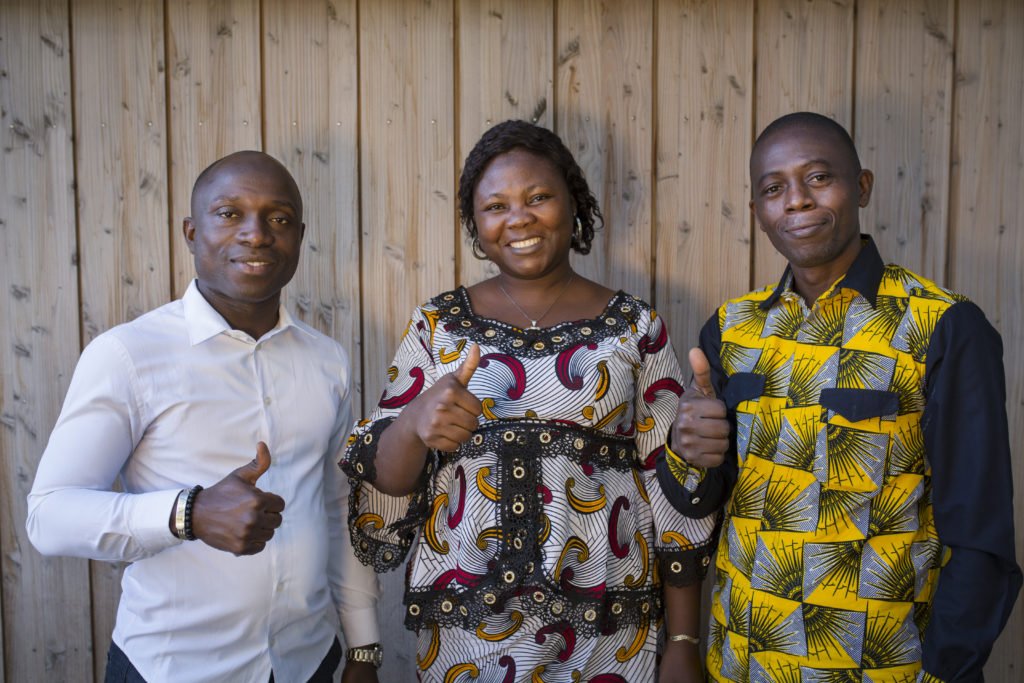 The faces behind viral load testing access in Burundi, Cameroon, Côte d'Ivoire, and Guinea
After 6 years of working with the OPP-ERA project to improve access to HIV viral load testing in Burundi, Cameroon, Côte d'Ivoire and Guinea, we met the laboratory technicians and biologists involved in the project to discuss their work and experiences.
Coming from 4 different countries and contexts, they share a common vision: to be at the service of patients. Viral load is an essential element in ensuring the effectiveness of treatment for people living with HIV, reducing contamination and mortality: "It is important to remember that behind each result, there is a patient in need. There is no room for error"
By joining the OPP-ERA project, their professional lives changed, their careers have evolved with more training, more responsibility and more involvement in the fight against HIV in their respective countries. "I discovered viral load testing in 2008, theoretically during a DU in biological retrovirology. By joining the OPP-ERA project in 2014, I discovered viral load in practice this time. In Guinea, HIV viral load testing was not yet in public laboratories."
Today, at the end of the OPP-ERA project, they are proud to be referees on HIV viral load in their country and ready to ensure its sustainability: "As a laboratory technician, my role is to continue to realize viral load tests, to train others and thus to contribute to reaching the 3rd 90 in Burundi".
Find here their photo portrays and interviews. The photos were taken in Paris, during a training course, on July 4, by the journalist photographer @Sara Farid who works in collaboration with MAPS agency.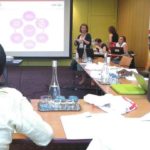 « Previous Post
Ensure the sustainability of viral load measurement in Burundi, Cameroon, Côte d'Ivoire and Guinea after the OPP-ERA project
Next Post »
A new laboratory of molecular biology at Daloa Regional Hospital Center, Côte d'Ivoire