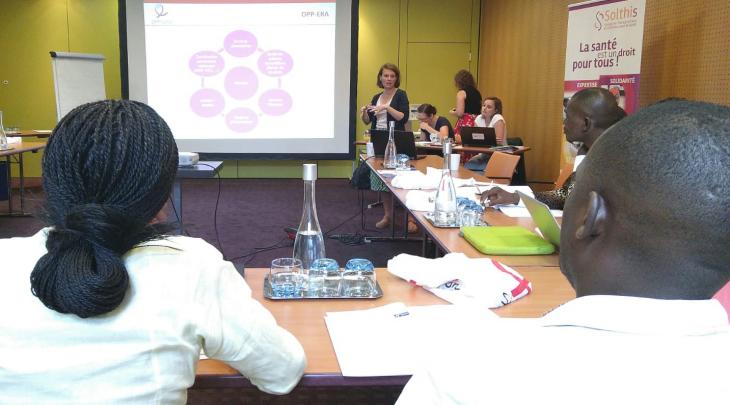 17 laboratory technicians and biologists met in Paris to exchange experiences and build capacity to facilitate the continuity of viral load measurement in their respective countries.
From July 3 to 12, laboratory technicians, laboratory engineers and biologists in charge of conducting HIV-1 viral load tests in Burundi, Cameroon, Côte d'Ivoire and Guinea met in Paris for a skills strengthening workshop. This workshop is organized by the laboratory consultants of the OPP-ERA project which ends in these 3 countries at the end of July. This meeting represents an important step in preparing the transition to national and international actors in order to ensure the sustainability of the project activities.
Initiation to tutoring for the transmission of skills
The workshop was organized in 2 parts. From July 3 to 5, the workshop focused on training 6 participants in pedagogical approaches and techniques to enable them to become trainers and better transmit their knowledge to future viral load professionals in their respective laboratories.
Work on viral load realization techniques and the role of laboratories in the fight against HIV
 The second part of the workshop, which began on Monday, July 8, in the presence of the 16 participants, will review the techniques for implementing and using viral load testing; deepen their knowledge of quality assurance tools and processes; define a system for exchanging information and inter-laboratory skills; interpret the terms of maintenance and equipment warranty contracts, among others. These are all necessary to facilitate the continuity of viral load measurement in countries and contribute to the achievement of UNAIDS 3rd 90 to end HIV/AIDS: 90% of people living with HIV have an undetectable viral load. The workshop will also be an opportunity for participants to review the implementation of the project and formulate their recommendations. They will be included in a document summarizing "lessons learnt" to be published in October 2019.
Read more about the OPP-ERA project
Since 2014, the OPP-ERA project has equipped 11 functional molecular biology laboratories, trained more than 300 health professionals and conducted more than 180,000 viral load testing, with up to 88% of viral load undetectable in some supported sites.
Beyond the implementation of functional laboratories, the OPP-ERA project has worked on all the levers necessary for the integration of viral load measurement into health systems in Burundi, Cameroon, Côte d'Ivoire and Guinea: patient actors of their health, committed clinicians, structured supply, involved partners and trained human resources. To discover through our web documentary: https://webdoc-chargevirale.solthis.org/
Warning
: Undefined variable $next_post in
/home/clients/67a91f879950747eb3bcc516e3401e0d/wpprod-oppera/wp-content/themes/divi-child-lld/functions.php
on line
152
Warning
: Attempt to read property "ID" on null in
/home/clients/67a91f879950747eb3bcc516e3401e0d/wpprod-oppera/wp-content/themes/divi-child-lld/functions.php
on line
152
Warning
: Undefined variable $next_post in
/home/clients/67a91f879950747eb3bcc516e3401e0d/wpprod-oppera/wp-content/themes/divi-child-lld/functions.php
on line
153
Warning
: Attempt to read property "ID" on null in
/home/clients/67a91f879950747eb3bcc516e3401e0d/wpprod-oppera/wp-content/themes/divi-child-lld/functions.php
on line
153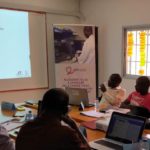 « Previous Post
Improve the quality of HIV healthcare through optimal management of laboratory products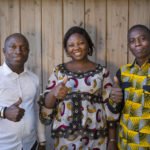 Next Post »
They have chosen molecular biology to fight HIV in their countries